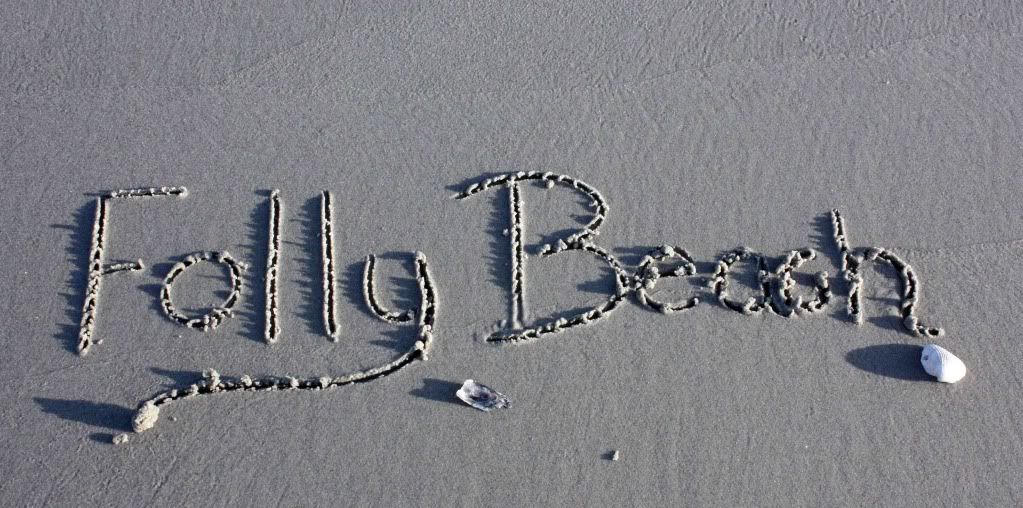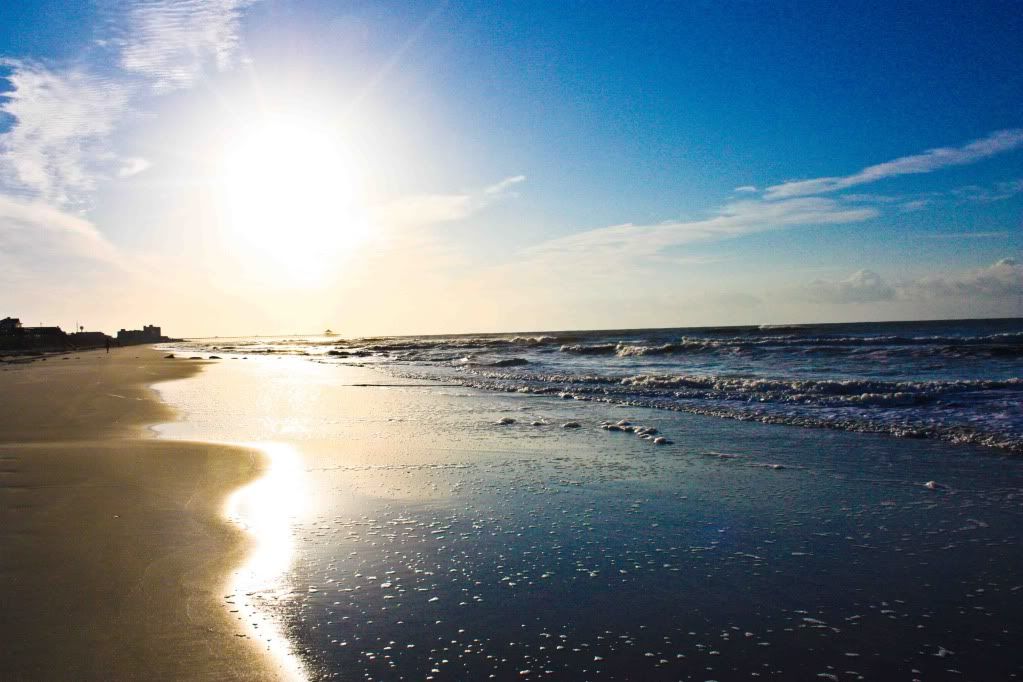 We just returned from one of the best family vacations that we have had in years!
We were looking for something different this year.... We all wanted a place that we could relax without all the rush and crowd. Folly was definitely a great place for that.
Our first day there we had a great lunch at Locklear's Restaurant on the pier. It was a great way to start our vacation. There was a perfect breeze and the food was great!
We started out with...
Crab Dip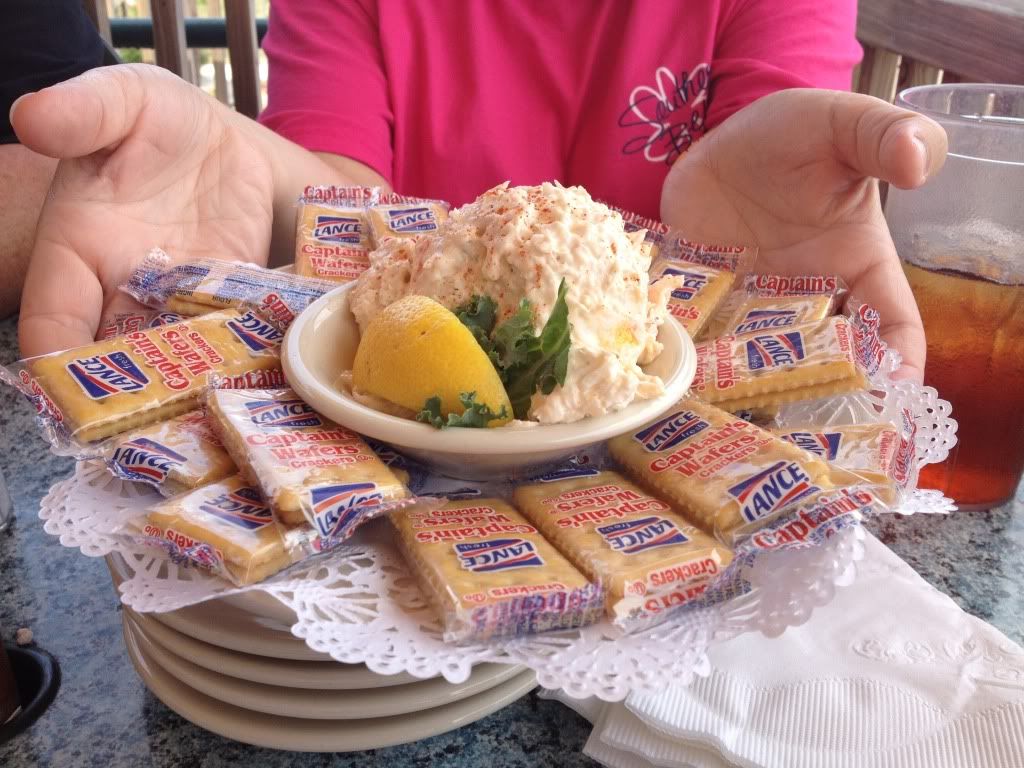 My favorite She Crab Soup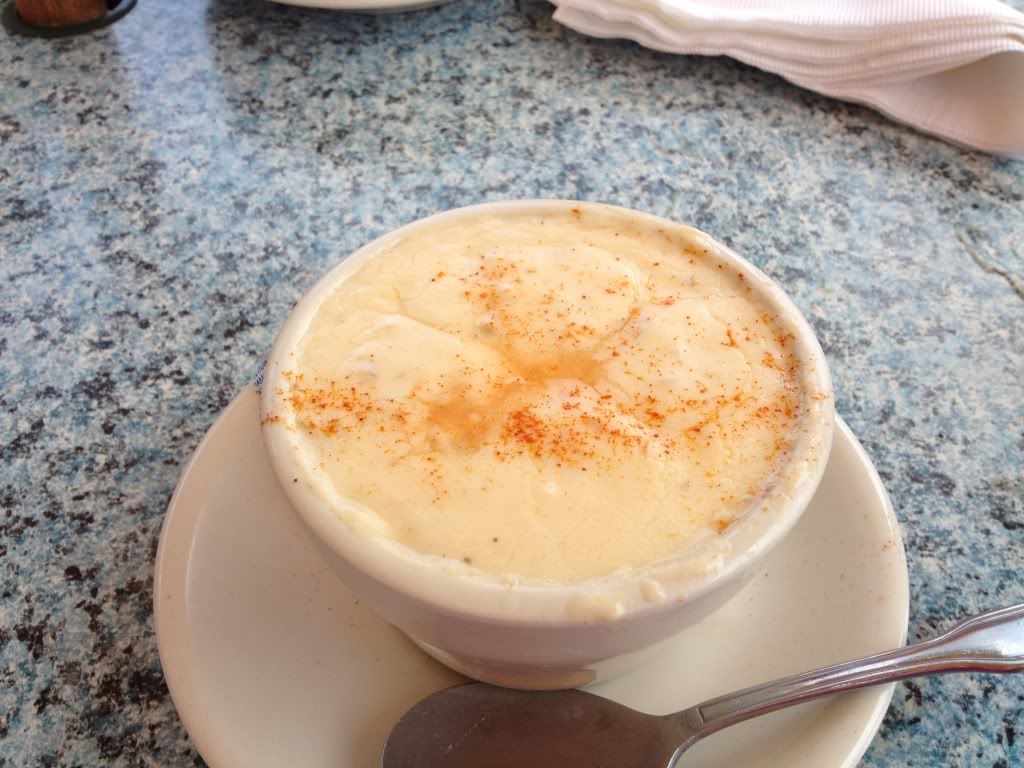 Caleb is always good about ordering something different.This was corn fritters with tomato jam. It was so good!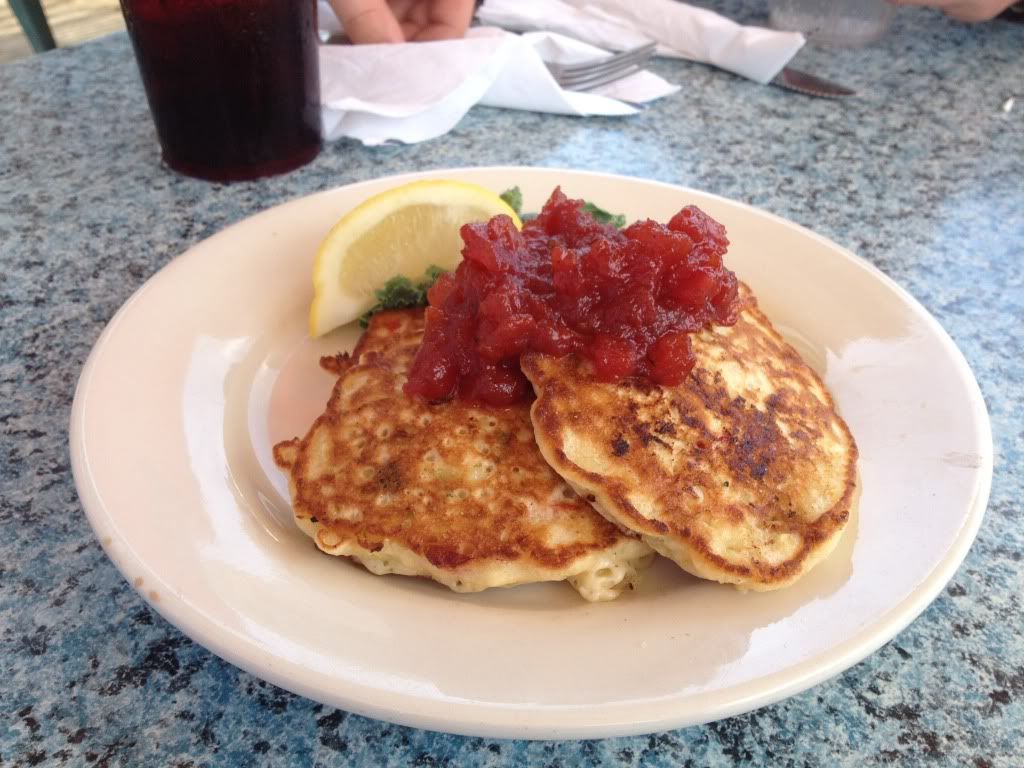 For our meals Mom and I got Shrimp. Dad had Shrimp and Flounder. Caleb had BBQ Chicken and Shrimp.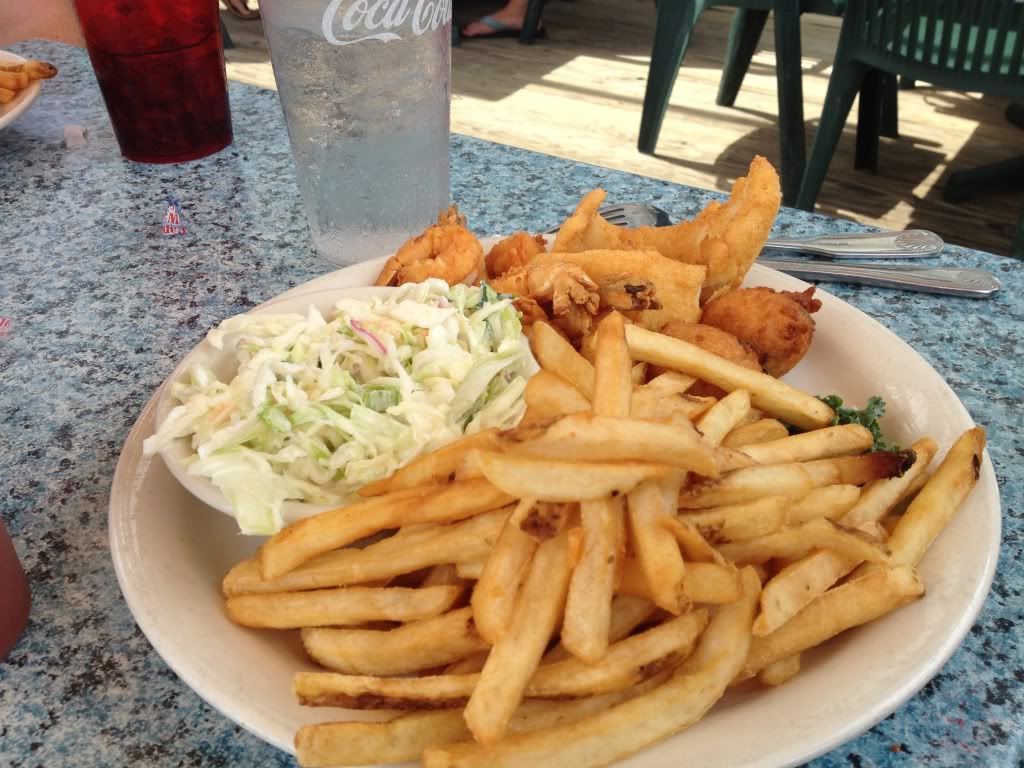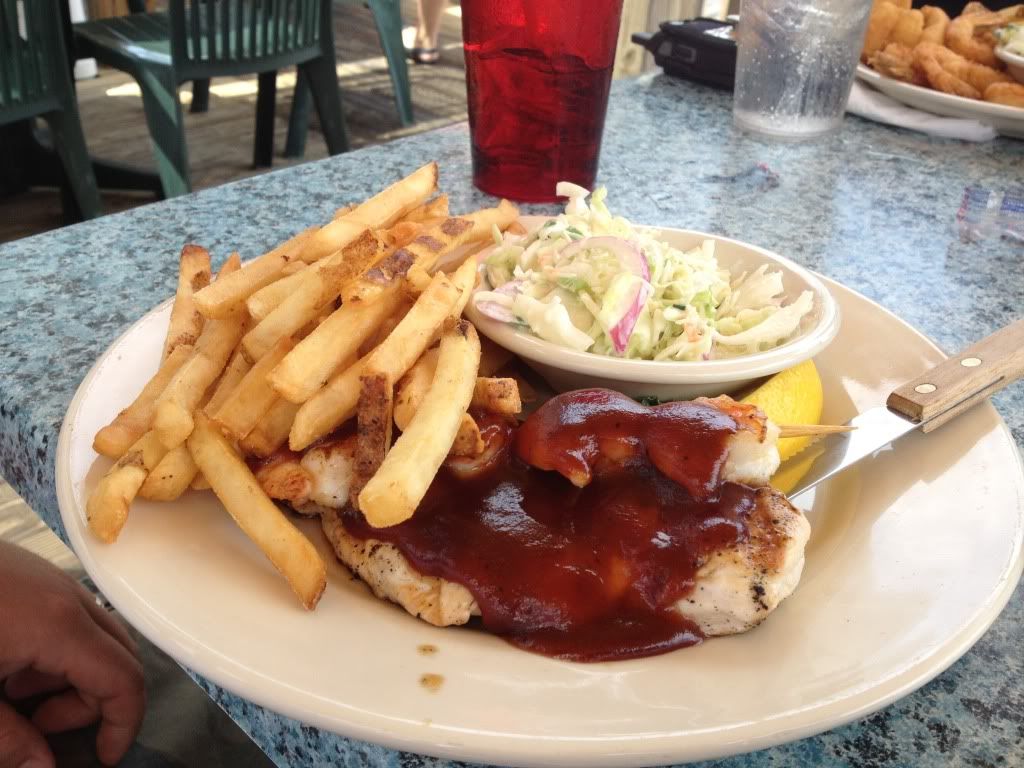 View from the Pier...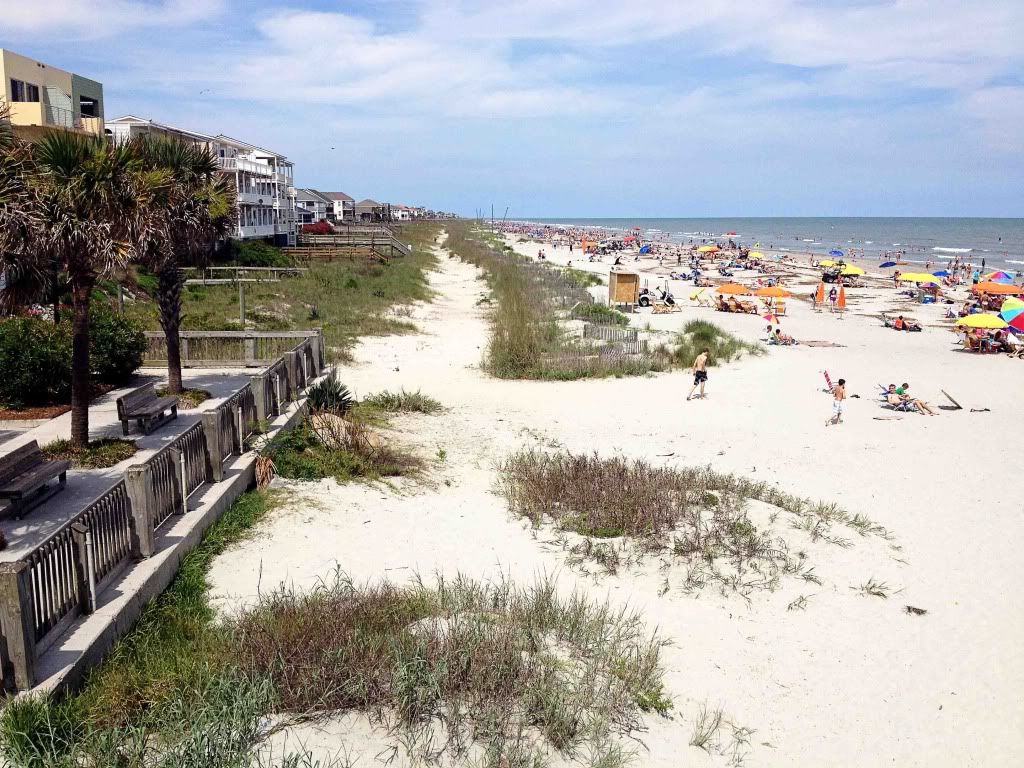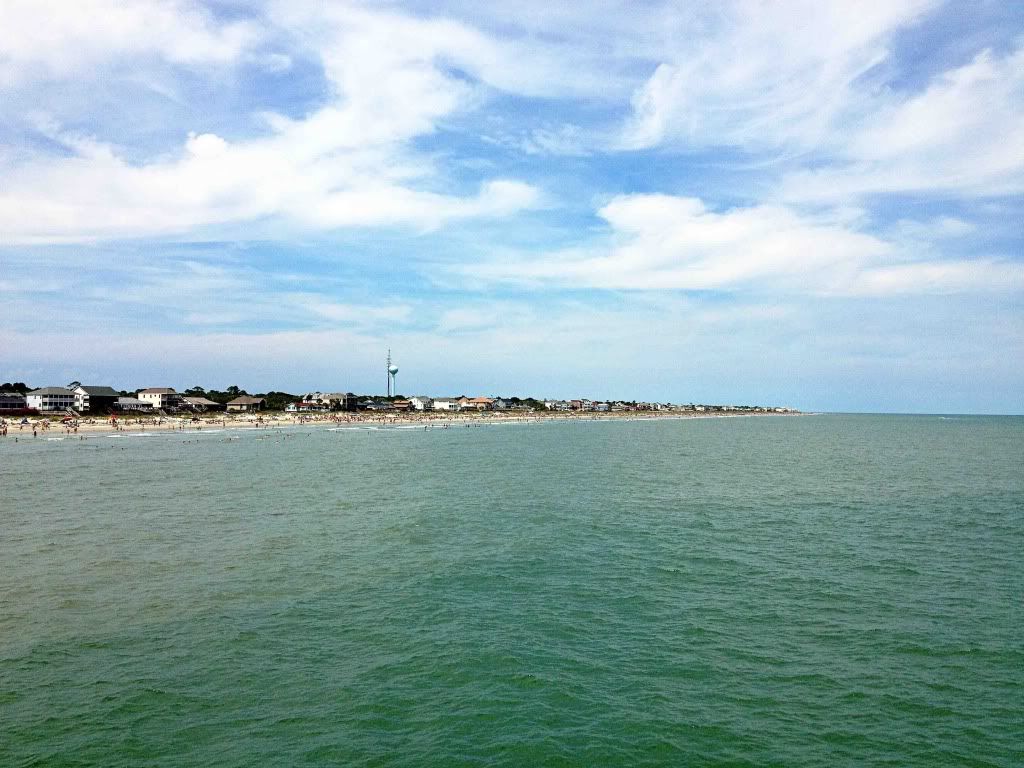 We had a wonderful first day! After lunch we enjoyed the rest of the day on the beach. That afternoon Caleb and I rode our bicycles all over the island. One of my favorite parts was being able to ride my bicycle everywhere even to eat. I could get used to that! Plus great exercise!!! Which I needed after all the good food we had this week!
That night on our way home we stopped by Taco Boy and ordered tacos to go. We had Fried Fish Tacos, Grilled Fish Tacos, and Caleb ordered Kimchi Tacos. It was so good that I forgot to take pictures. :)