On Tuesday afternoon we took my parents over to Sullivan's Island and The Isle of Palms since they had never been here before. It is just so beautiful there.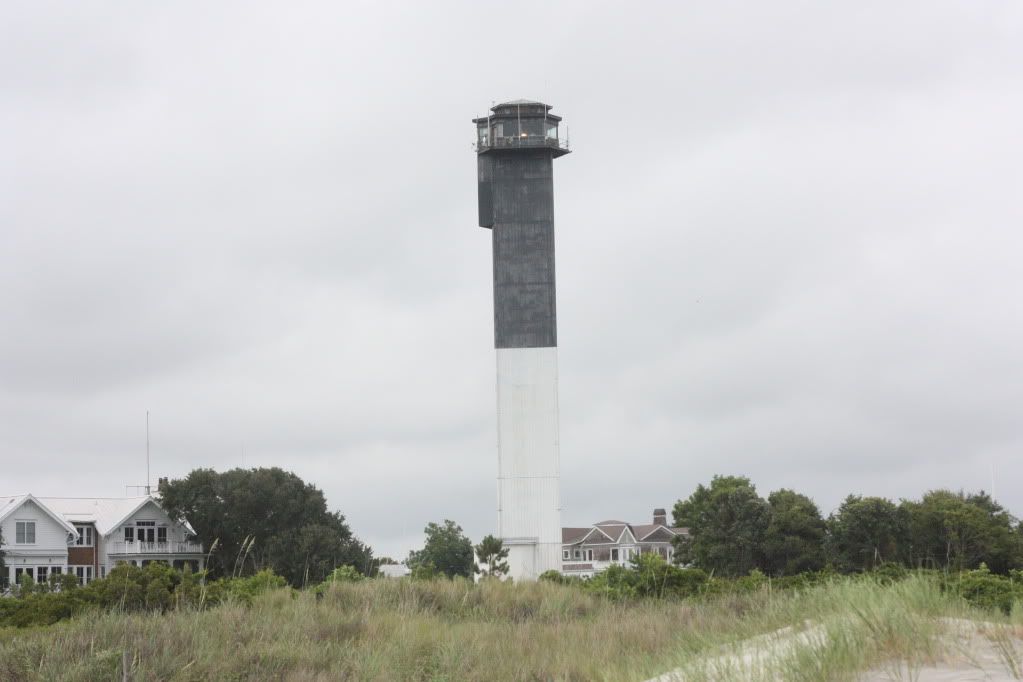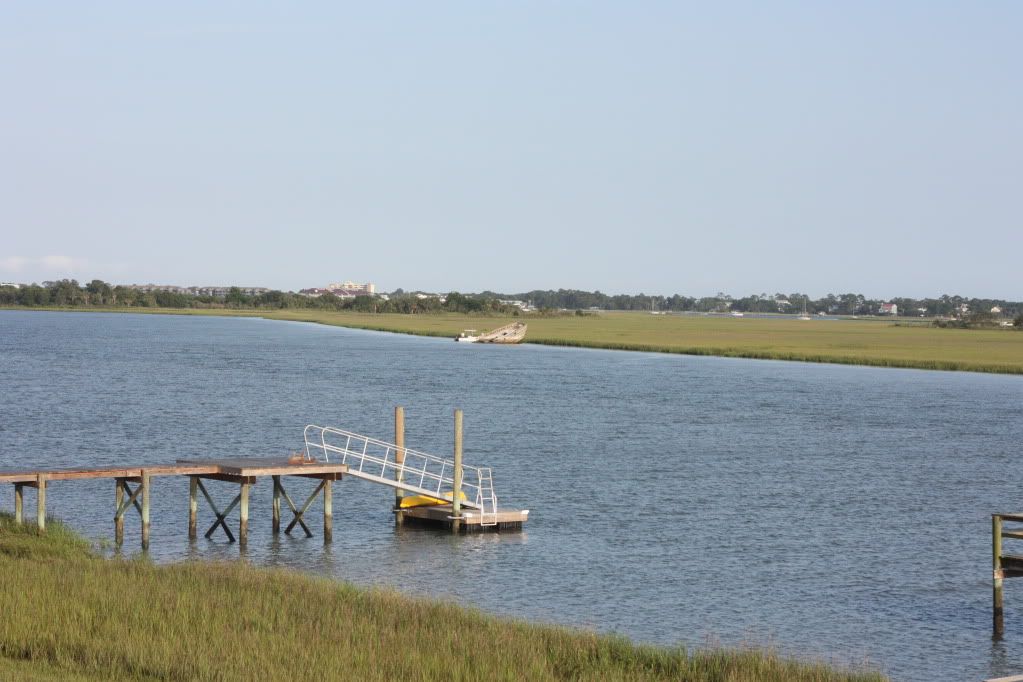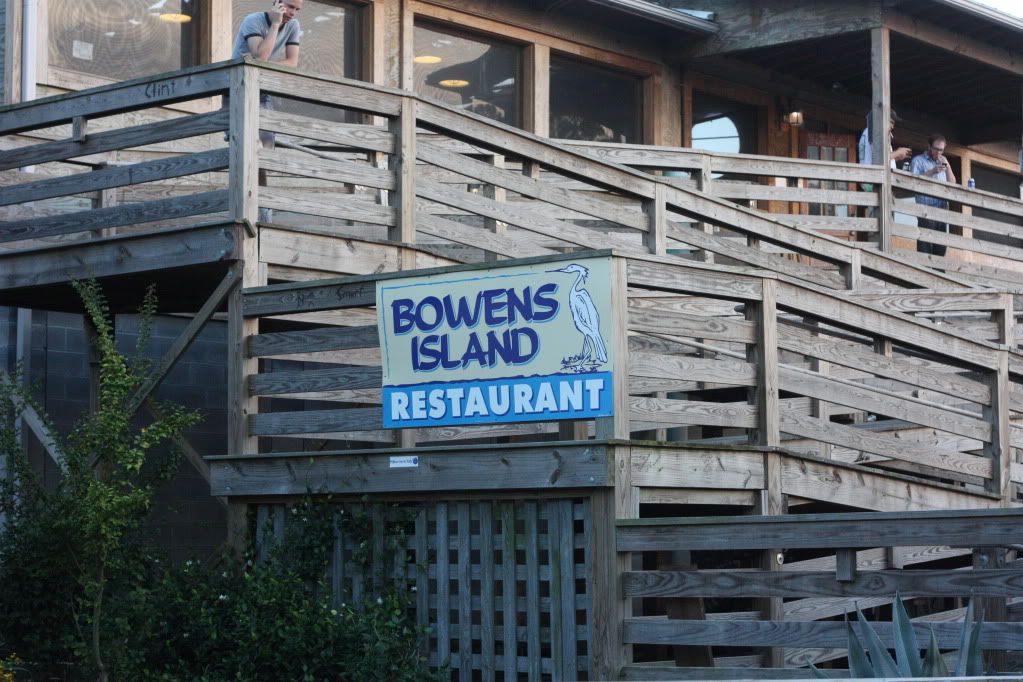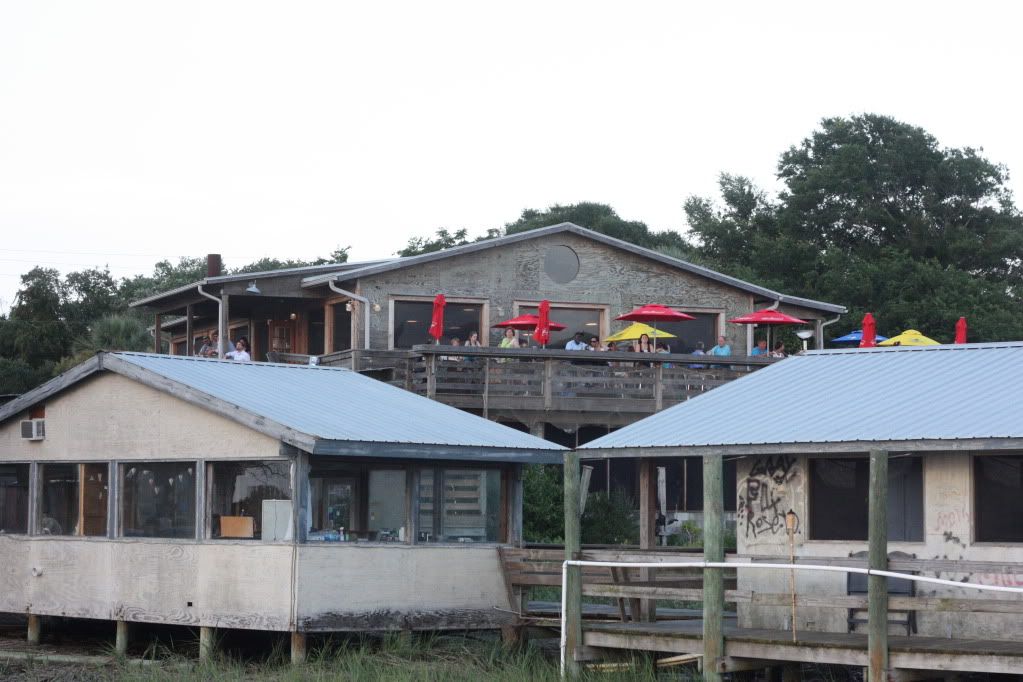 That night we ate at Bowen's Island which has been featured on several television shows. It was originally a place that locals went but now everyone seems to know about it. We actually got there just in time because there was already a line but after us the line went out the door. It is one of those places that you stand in line and order and then you find a seat. They bring the food out to you but that is about it. We sat on the back deck and it was beautiful at sunset. If you go make sure you time it just right.
Mom and I had the Frogmore Stew, which we call a Low Country Boil. It's funny how names change based on the location. Dad and Caleb had the Fried Seafood platter. Everything was really good! If you are looking for fine dining this is not the place but if you like a beautiful natural setting a great fresh seafood then this is the place to try!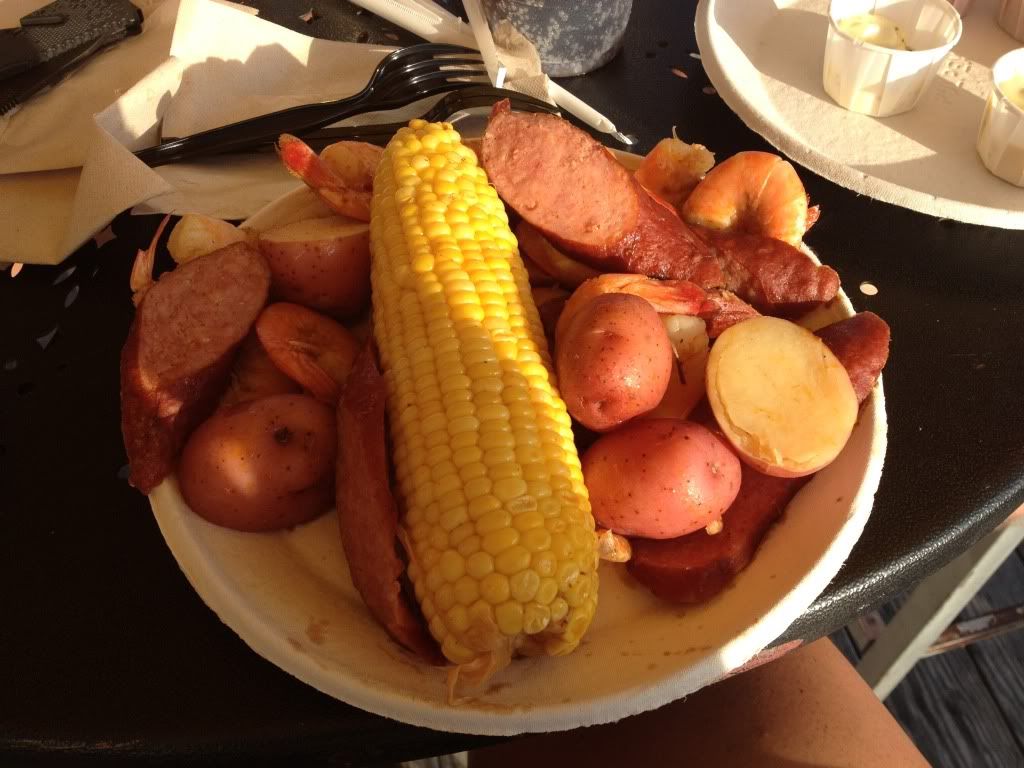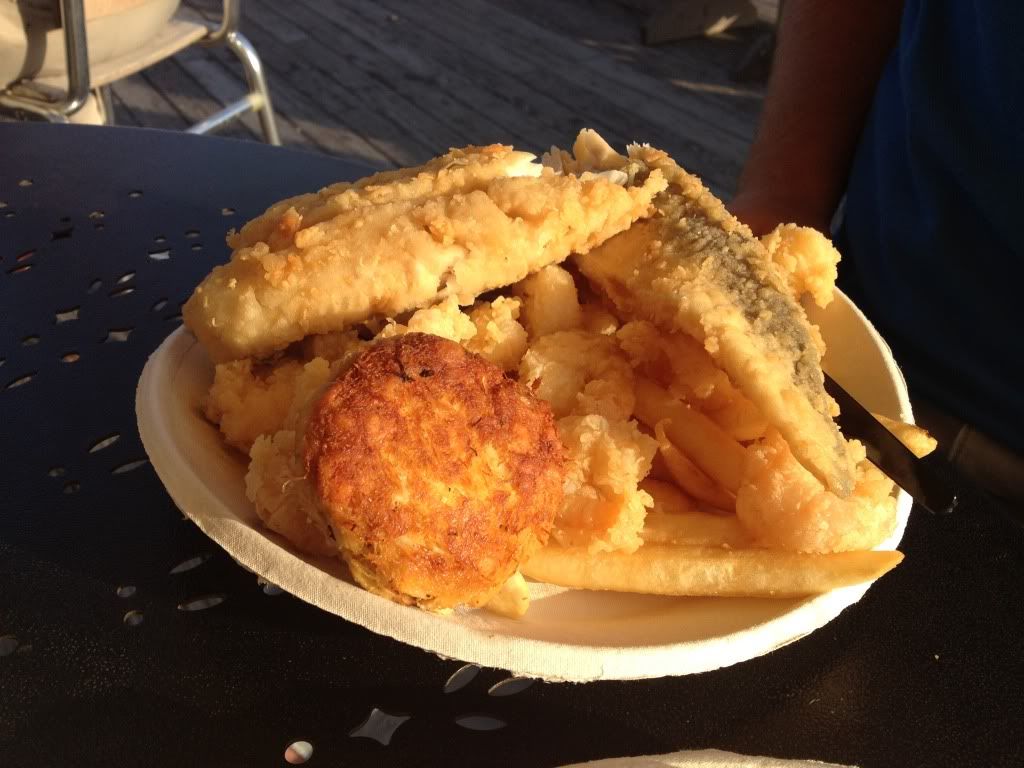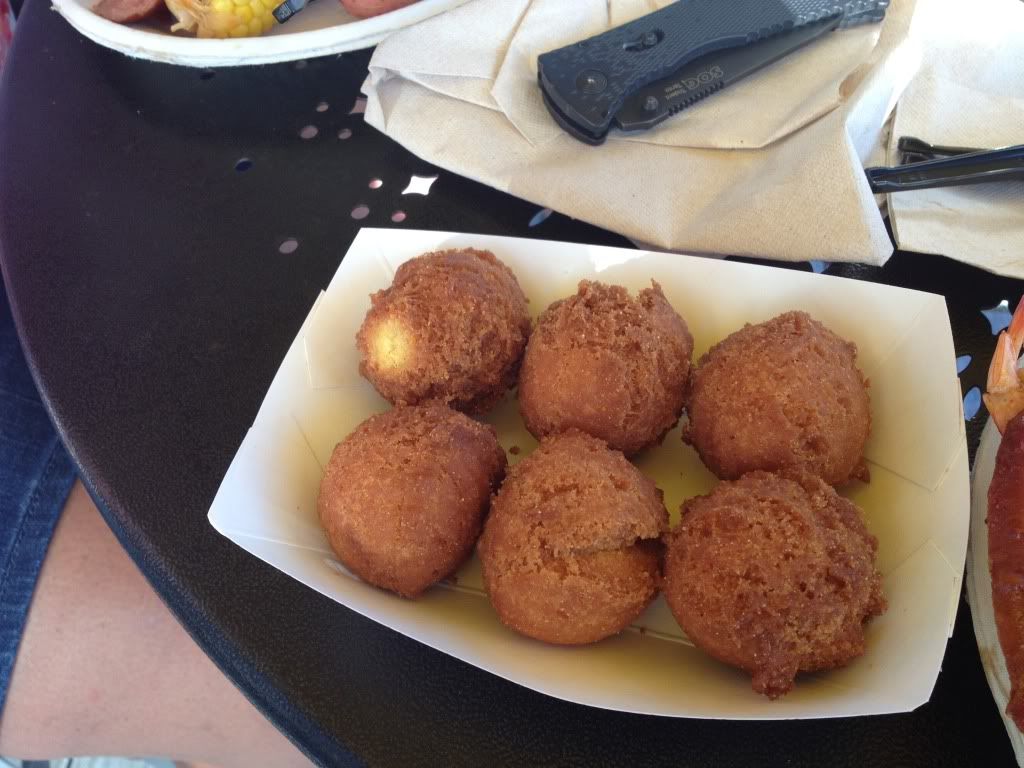 These little boogers were all over the place.